All virtual rooms are named after people working in British mental health care and who died from COVID-19.
https://www.theguardian.com/world/2020/apr/16/doctors-nurses-porters-volunteers-the-uk-health-workers-who-have-died-from-covid-19
Gladys Mujajati, 46
Occupation: Mental health nurse
Place of work: Derbyshire healthcare NHS foundation trust
Date of death: Unknown
Gladys Mujajati, from Littleover in Derbyshire, died in hospital earlier this week, Derbyshire Healthcare NHS trust said.
The 46-year-old had an underlying health condition "and had stepped away from frontline duties in recent weeks", a spokesman added. Ifti Majid, the trust's chief executive, said staff were "devastated by her loss".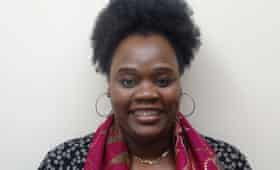 Brian Mfula
Occupation: Lecturer in mental health nursing
Place of work: Swansea University
Date of death: 17 April 2020
Brian Mfula worked for Swansea University and was described by students as an "inspiring teacher". Prof Ceri Phillips, head of the college of human and health sciences at Swansea, said the college had "been inundated with messages of condolence, all of which pay warm and heartfelt tribute to a dear friend and colleague".
He added: "Students have described Brian as an inspiring teacher and role model who taught from the heart, and had a passion for mental health and nursing.
"Colleagues from across the college have made reference to his generous spirit, his warm personality and his highly infectious laugh, all of which made others feel good simply by being in his presence. His colleagues have also described him as a lovely man who will be sorely missed by themselves and his students.
"Brian was also recognised as a dedicated family man, and our thoughts and prayers are extended to his wife, Mercy, and children Kato, Nkweto, Thabo and Thandiwe, for their tragic loss."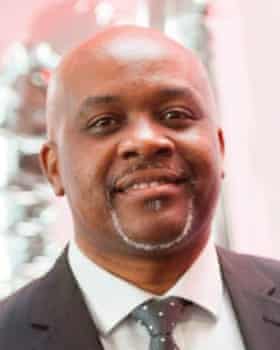 Andy Costa
Occupation: Ward administrator
Place of work: Camden & Islington NHS foundation trust
Date of death: Unknown
Costa was described by colleagues as "a highly respected, conscientious and long-serving colleague who had worked at Highgate Mental Health Centre since it opened 15 years ago". Before then, he worked on the Elizabeth Torrance ward in the nearby Waterlow unit.
The trust said: "Andy's 26 years of diligence and loyalty to Camden and Islington NHS foundation trust were honoured with a long service award only last summer at a special tea party at the Irish Centre in Camden. Andy will be very much missed by us all, especially by his many colleagues and friends in the ward, administration and domestic staff areas at Highgate Mental Health Centre. Our deepest sympathies go to his family and friends."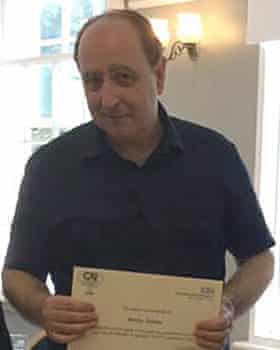 Juliet Alder, 58
Occupation: Healthcare assistant
Place of work: Hammersmith and Fulham mental health unit
Date of death: 14 April 2020
Alder's colleagues have launched a fundraiser in her memory. She started working at the West London NHS trust in 2016 as a healthcare assistant before moving to the Hammersmith and Fulhammental health unit where she supported older people in the last weeks of their life.
Her colleagues described her as a "kind, caring and thoughtful colleague", adding: "She was compassionate to patients, colleagues and carers and maternal towards those who came in contact with her."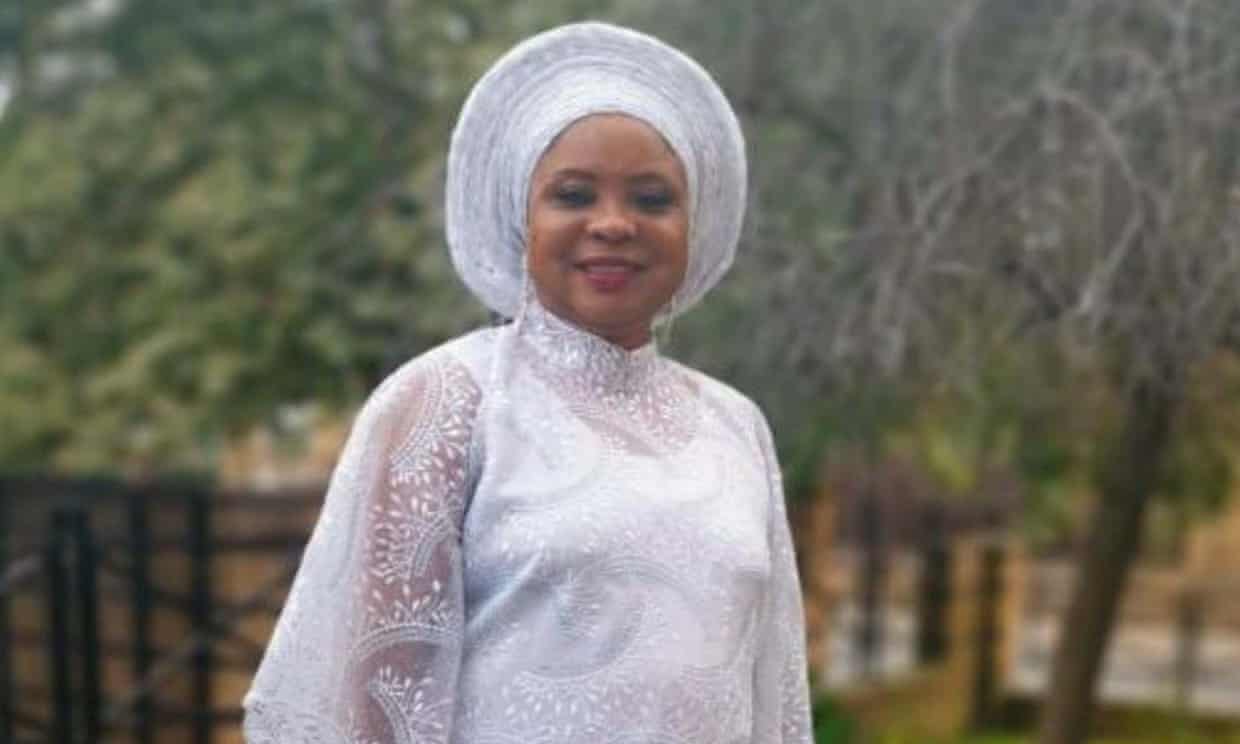 Francis Olabode Ajanlekoko 53
Occupation: Mental health nurse
Place of work: Locum nurse at Priory hospital in Ticehurst
Date of death: 2 April 2020
Ajanlekoko was placed on ventilator on 18 March at Queen Elizabeth hospital Woolwich and transferred to Guys and St Thomas' Hospital two days later. He stopped responding to treatment after 14 days.
His wife, Olabisi, said he "was a frontline mental health practitioner working tirelessly during this pandemic for the people in his community".
She said: "Francis was very hard working, dedicated, diligent, a compassionate individual and a lover of humanity. He was known well for his charitable attributes and also willingness to go to any length to help a fellow brother or sister. My husband was an exceptional father and a friend to lots of people."
He is survived by his wife and three children.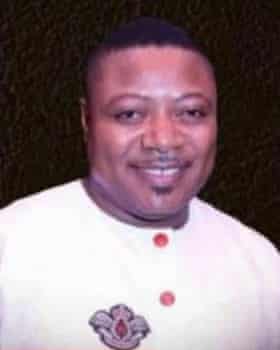 Lillian Mudzivare, 41
Lillian Mudzivare.
Occupation: Senior mental health nurse
Place of work: Birmingham Women's and Children's NHS foundation trust
Date of death: Unknown

Lillian Mudzivare, who worked as a senior mental health nurse, died following a long battle with coronavirus, the Birmingham Women's and Children's NHS foundation trust said.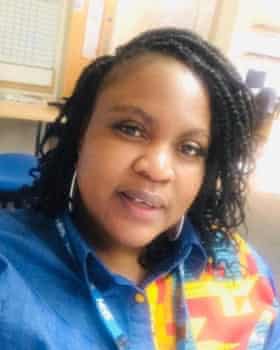 Alanzo Smith, 62
Occupation: Mental health worker
Place of work: Barnet, Enfield and Haringey mental health trust
Date of death: 10 May 2020
The 62-year-old, from Chingford, had been a mental health worker at the Barnet, Enfield and Haringey mental health trust for 22 years before his death.
His twin brother, Spurgeon, a technical demonstrator from Kings Heath, Birmingham, said Alanzo had been in hospital since 14 April after testing positive for Covid-19. "We haven't stopped crying since," he told PA Media.
Alanzo migrated from Jamaica at the age of 14 and relocated to Bilston, near Wolverhampton, with his family where he attended the local secondary school.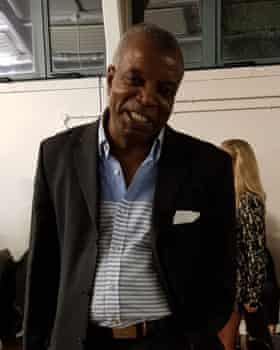 Ann Shepherd, 80
Occupation: Counsellor
Place of work: Derbyshire healthcare NHS foundation
Date of death: Unknown
Shepherd had worked in mental health services across D​erbyshire for the last 26 years and lived in Leicester. She had underlying health conditions and contracted Covid-19. She died in hospital.
Ifti Majid, the chief executive of Derbyshire healthcare NHS foundation trust, said: "Ann was a wonderful colleague, held in very high esteem by all she worked with. She was truly devoted to her work and her patients and was inspirational in her field.
"She was also a phenomenal character, full of colour and sparkle.
"Ann always made time for members of her team. I understand that even after her provisional diagnosis of Covid-19, Ann would call to check if colleagues were OK and if they needed any support.
"Ann was a true professional, who touched the lives of many. She made a tremendous difference to a lot of people's lives and she was highly respected by patients and colleagues alike."
Ann's colleagues at Moir medical centre have also expressed how valued Ann was as a member of their team, saying: "The team at Moir medical centre are deeply saddened by the loss of Ann. Based at the Moir medical centre for over 26 years, Ann was an integral and highly regarded member of our team.
"Ann was more than a work colleague. Her support for other members of the practice team and her contribution to life within the practice was outstanding. She could always be relied upon for honest and compassionate advice for patients and staff.
"She had a huge impact on her patients who would speak favourably of their treatment with her for years afterwards. Her enthusiasm for her work was an inspiration to all. She will be sincerely missed."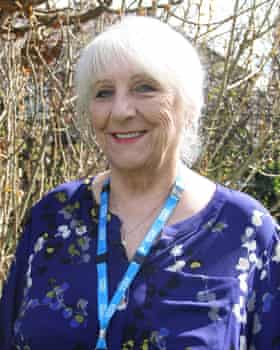 Rutendo Mukotsanjera
Occupation: Mental health support officer
Place of work: Unknown
Date of death: Unknown
Mukotsanjera moved to the UK from Harare, Zimbabwe, about 18 years ago. She had an undergraduate and master's degrees in human resource management and worked in a number of care facilities as a mental health support officer.
Buzzfeed reported that she often took on extra shifts to support her daughter and send money back to her family in Zimbabwe, where she also had a 22-year-old son, Shungu.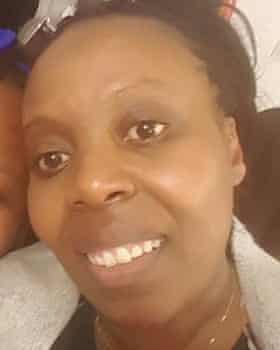 Julianne Cadby
Occupation: Business manager
Place of work: Cardiff and Vale University health board
Date of death: 15 April 2020
Cadby was a business manager for Cardiff and Vale University health board's specialist child and adolescent mental health services. She had worked in the specialist service for more than 16 years, and had been with the health board for 30 years, beginning her career as a medical secretary across a range of departments.
She died just four days after her 84-year-old mother, Joan, passed away from the same virus. She is survived by her seven-year-old son, Evan, who is being looked after by other family members while his father, Chris, 43, is in hospital with Covid-19. A crowdfunder has been set up for Evan.
A statement from the health board said: "It is with profound sadness that we must inform you that Julianne Cadby has passed away after testing positive for Covid-19.
"Julianne was a much-loved member of our team. She was extremely warm and caring and would always make time to help and support her colleagues."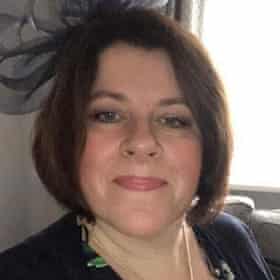 Dawn Marshall
Occupation: Support time recovery worker
Place of work: Hallam Street hospital
Date of death: Unknown
Marshall died from complications caused by Covid-19. Black Country Healthcare said she was "a valued member" of their organisation for almost 10 years, working at Hallam Street hospital, Macarthur Centre, and more recently as a support time recovery worker based at Quayside House in Oldbury.
"She was always very helpful and supportive to her colleagues and was able to build a real rapport with the service users she worked with. She had an incredible bubbly character and was always breaking out in song," a statement on the trust's website read.
"Whenever Dawn took time to reflect on her career within the NHS, she always said that making sure her patients knew there was a life to live beyond their mental health was her priority.
They added: "We would like to extend our heartfelt condolences to Dawn's family and our thoughts are with her family and friends at this difficult time."