Organising committee
IMEC 2021 is organised by Meaning Online and the London Critical University.
Chair:                                                 Dr Joel Vos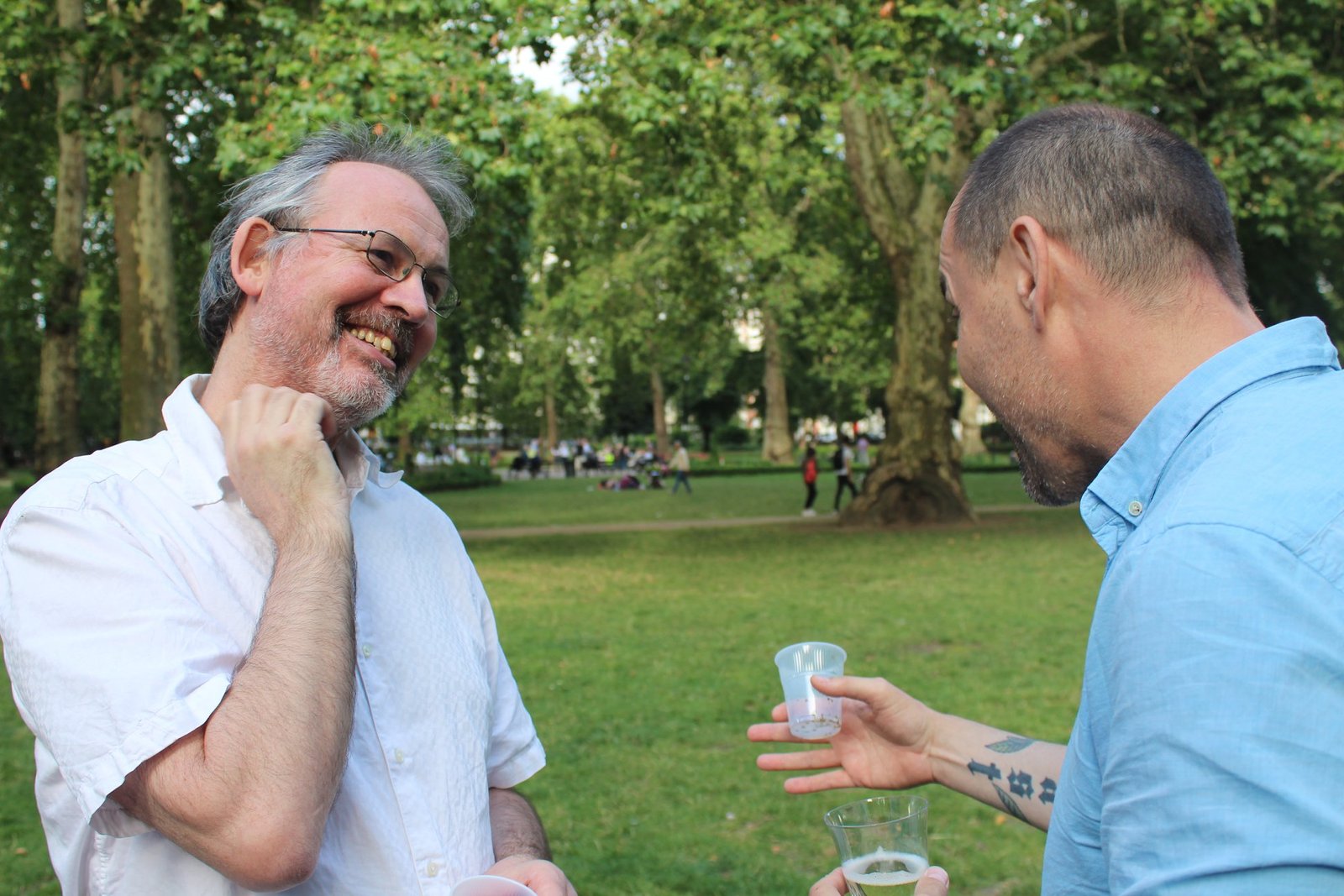 About the scientific committee
The scientific committee develops the scientific program, particularly by brainstorming about the theme, strands, and possible speakers to invite. They can be involved in the selection of submitted abstracts. They will help with promotion of the conference.
– London New School of Psychotherapy and Counselling, Metanoia Institute & Meaning Online, Dr Joel Vos (chair) (www.joelvos.com)
– University of Haifa, Israel, Dr Pninit Russo-Netzer
– Tom Andrews (social space facilitator)
– Dr Neil Faulkner
– Dr Holli-Ann Passmore
– More people to follow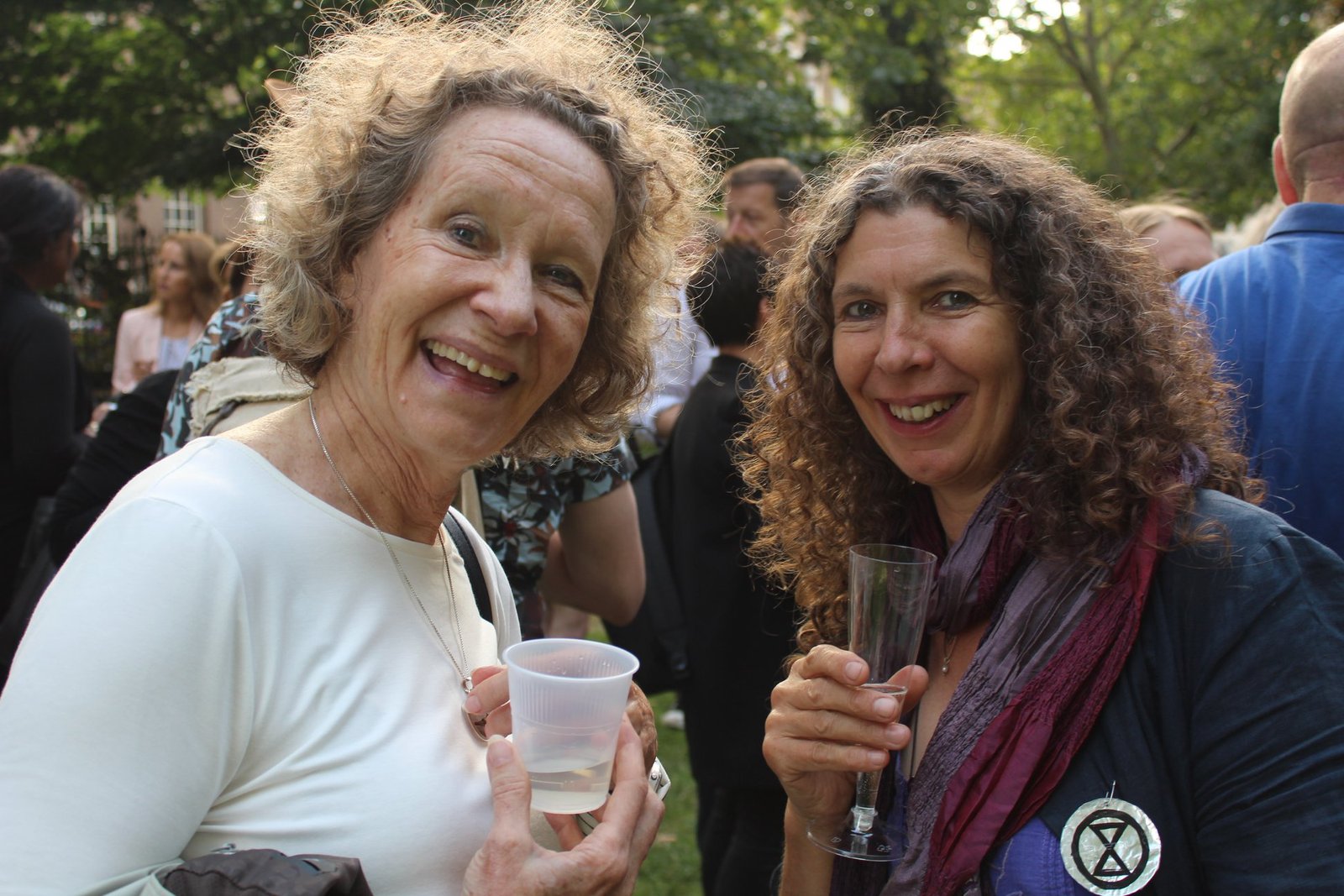 Supporters & partners
A supporter or partner is willing to have their name associated with IMEC 2021, will help with promotion (e.g. amongst their own staff, students or network), and are welcome to participate in the scientific committee. They can have their logo shown in marketing material, get a hyperlink on the IMEC website, and can promote their own work or sell books/merchandise at the conference. Financial support would be very much appreciated.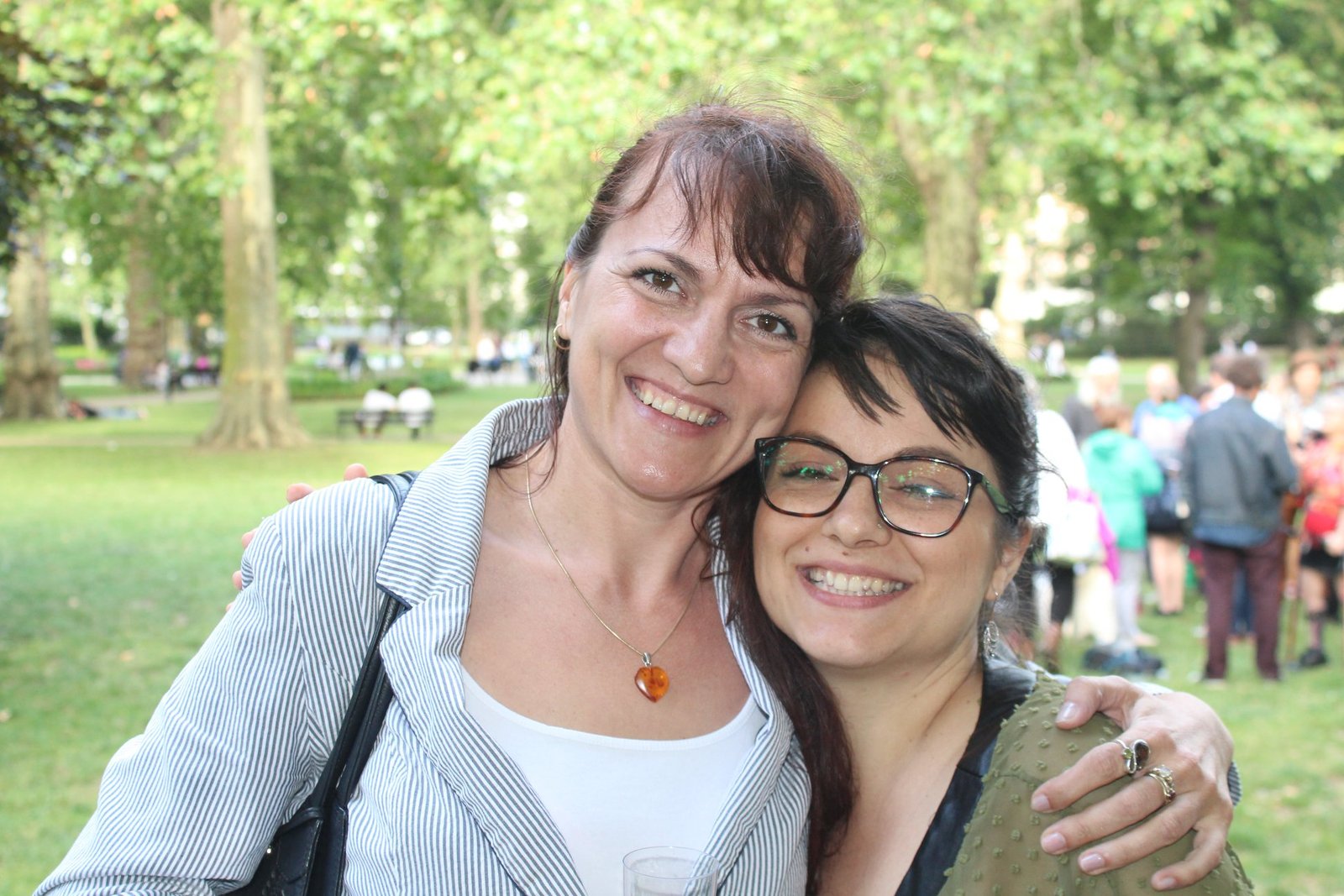 Chair
The chair and main organiser of the IMEC conferences is Dr Joel Vos, Phd, CPsychol, MSc, MA, FHEA. http://www.joelvos.com
The financial responsible company behind the IMEC conferences is Meaning Online Ltd, UK Companies House 11099635.